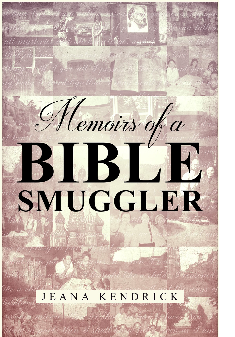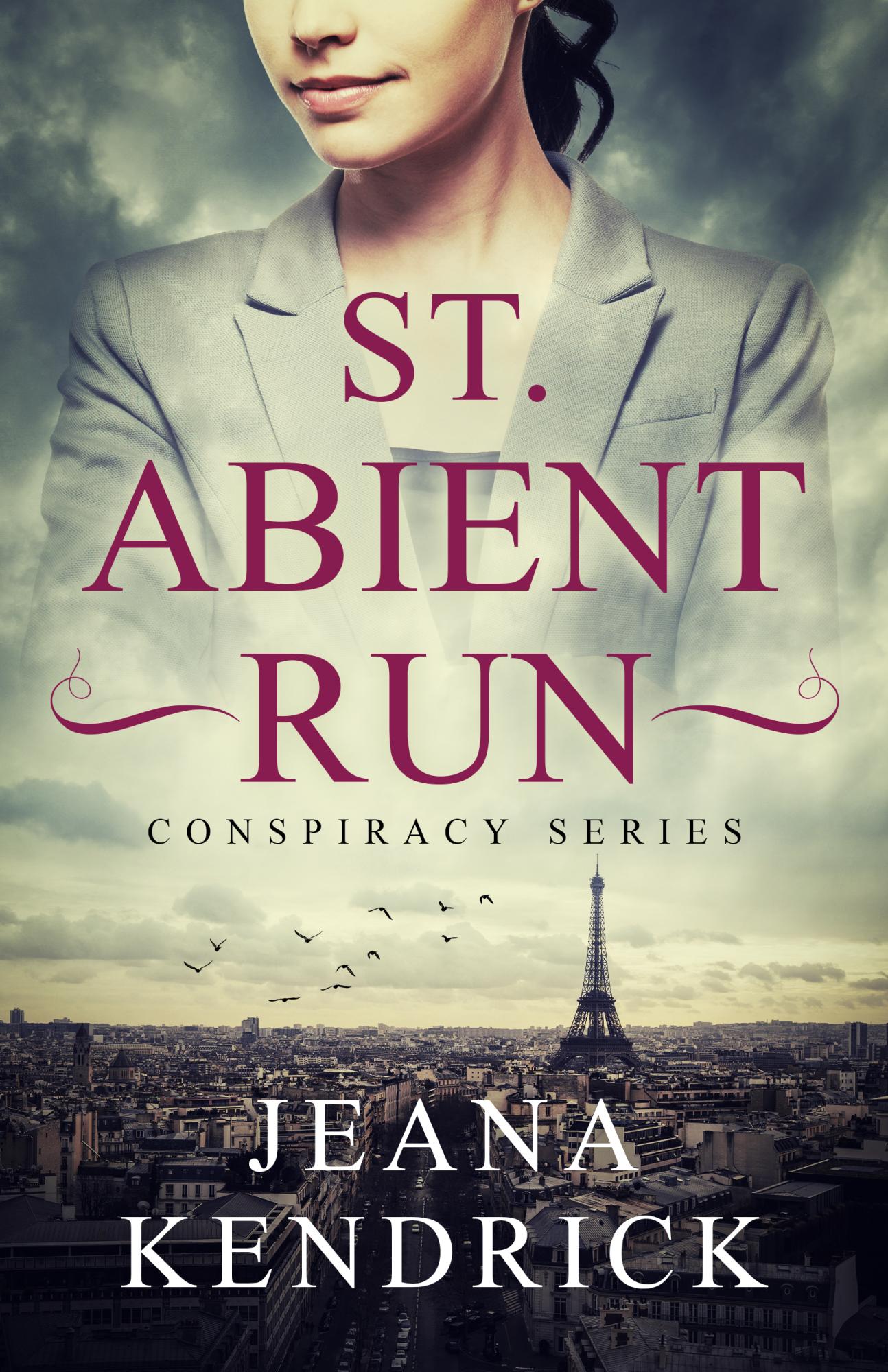 Memoirs of a BIBLE SMUGGLER
A true story of the Cold War, an era when those who resisted the Communists' godless decrees faced prison or death. Through Door of Hope International, Kendrick and her husband developed a network behind the Iron Curtain, training Bible couriers and smuggling thousands of Bibles to believers in need. God was ever faithful, and the obstacles overcome and victories won enriched their lives and those of countless others.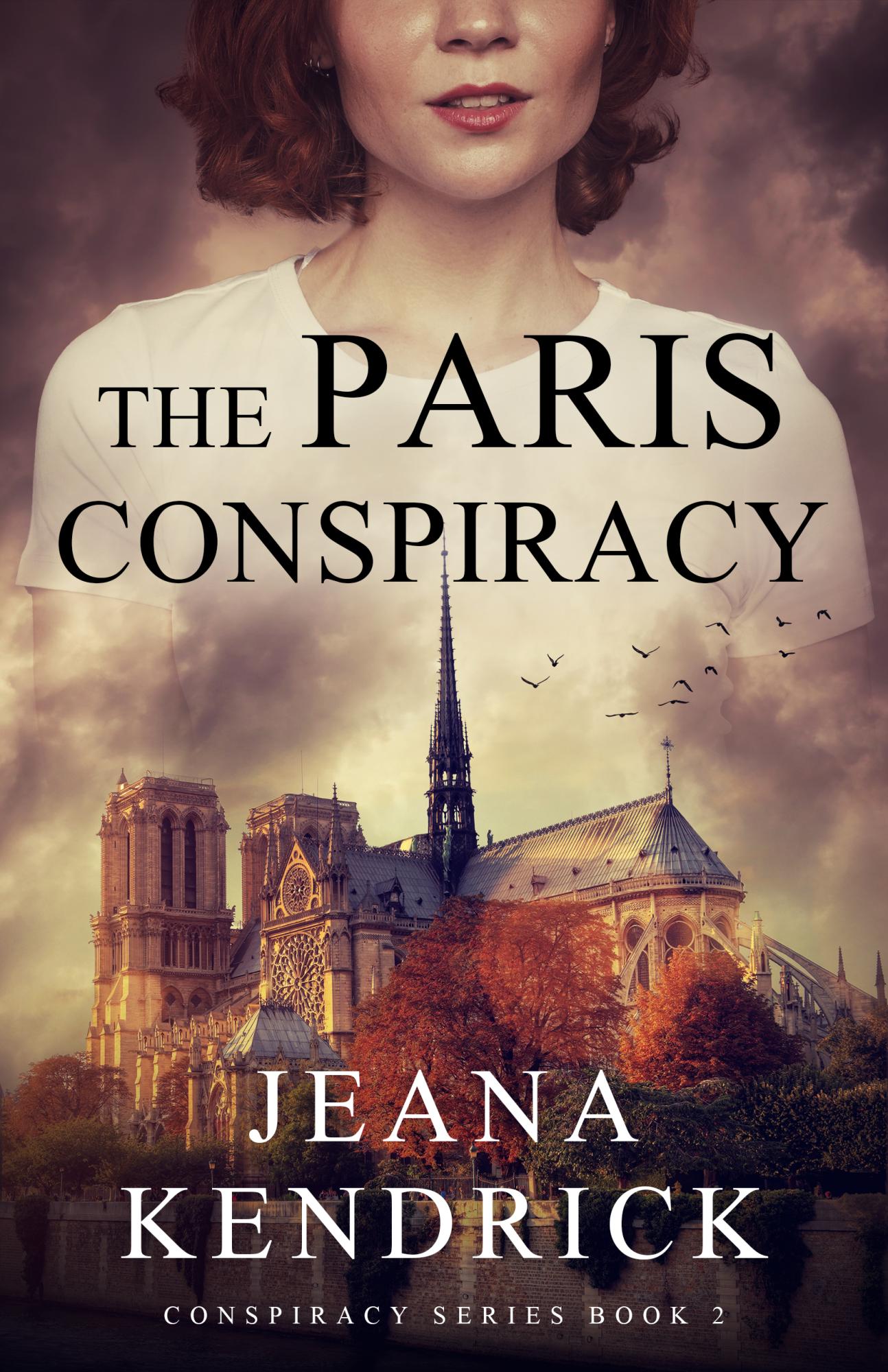 When CIA agent Gayle Reagan investigates alleged pension fund theft in Paris, she gets dangerously close to a terrorist plot. She is mugged, left for dead and has her idenity stolen. With her apartment vacated and her bank accounts depleted, where can she go? Who can she trust--a fiancé who left, her CIA handler, or an airline executive with his own agenda? CEO Matt Carey, who is also under siege, joins Gayle and her Texan brothers in unraveling the conspiracy threatening three major cities.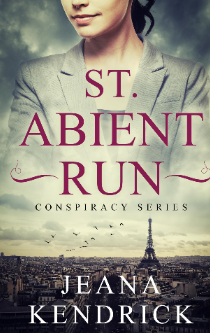 An American journalist's routine investigation of rumored drugs at an exclusive French school becomes a rescue mission. Her boss's young cousin, who attends the school, has disappeared. In a terrifying quest across Eastern and Western Europe, she confronts a manipulative financier in a race against bombs, terrorists and assassins.