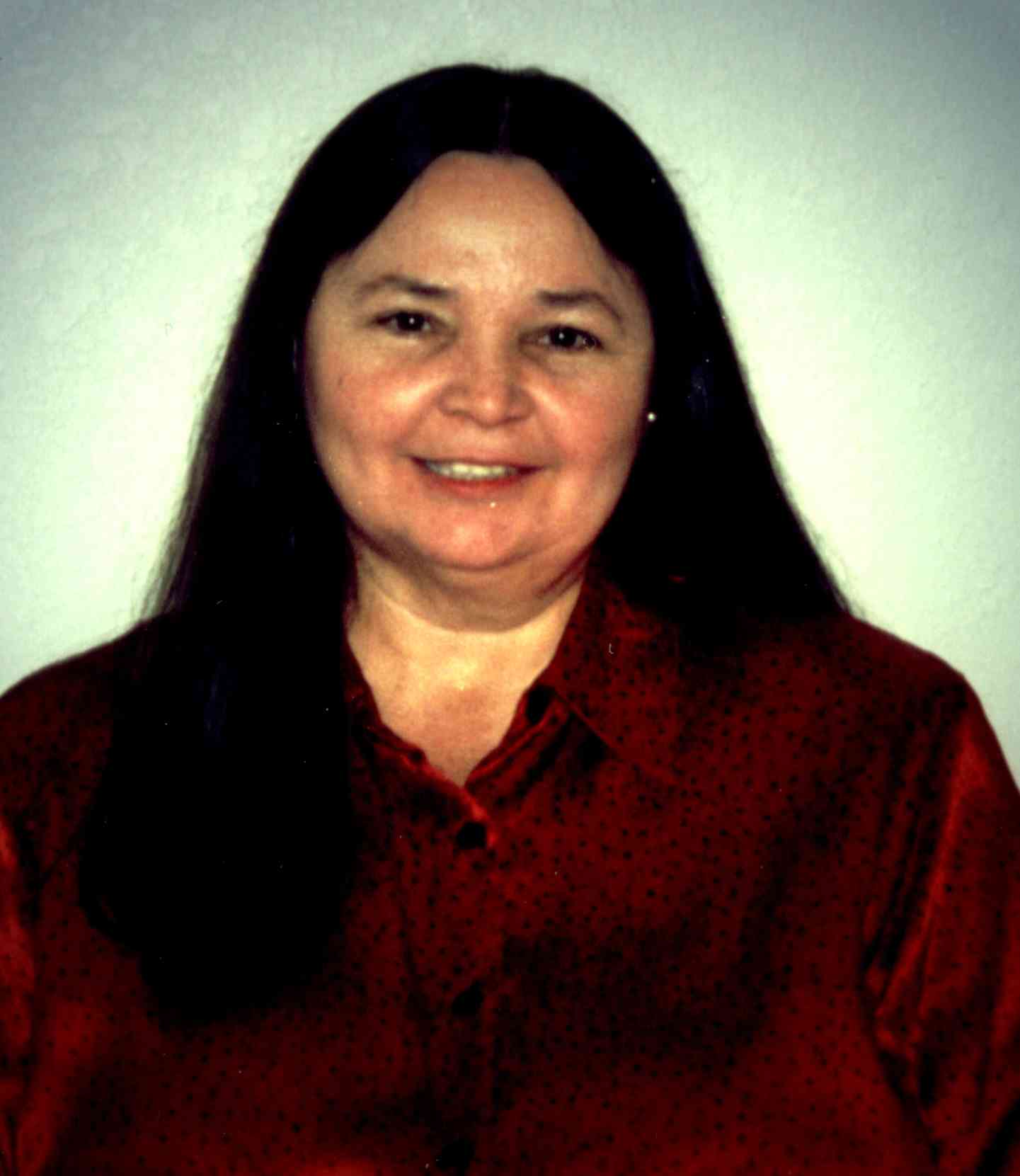 Memoirs of a Bible Smuggler is the story of a young Texas couple who helped smuggle thousands of Bibles behind the Iron Curtain during the Cold War. Kendrick 's memoirs relate her and her husband Jeff's experiences as overseas missionaries working in Eastern Europe for thirteen years.
Her novels of international intrigue include St. Abient Run, The Paris Conspiracy and The Last Bridge Across Mostar.
Author of Suspence
and Non-fiction
"I had fainted, unless I had believed to see the goodness of the Lord in the land of the living,"
(Ps. 27:13).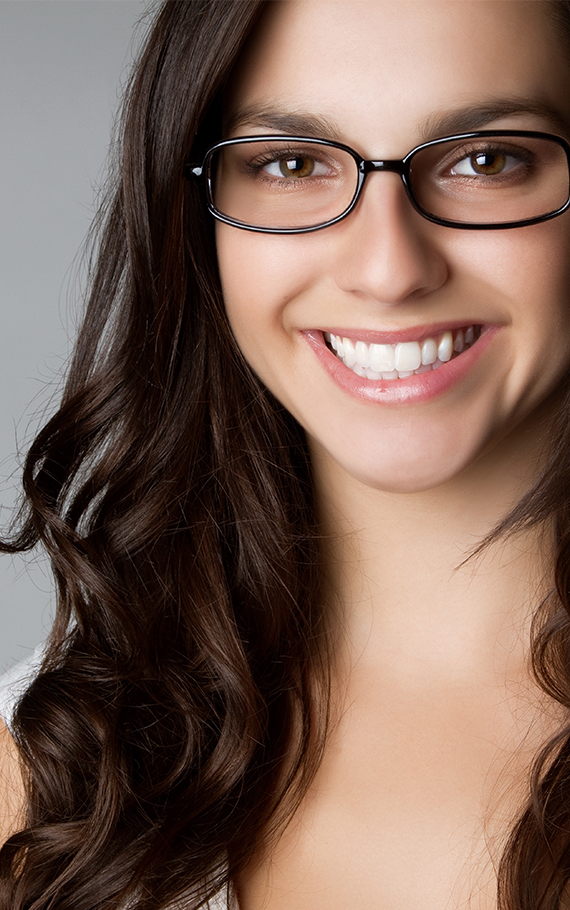 Click Link to Buy Books:
https://www.amazon.com/author/jeanakendrick